No BS. We're powered by people.
Proliance Consulting is a digital marketing and IT staffing firm based in Seattle. We pride ourselves on building lasting relationships with exceptional candidates—and trusted relationships with outstanding companies. Connecting those two is what we do best.
We provide IT and creative staffing for contract, contract-to-hire and direct-placement opportunities for a wide range of businesses in Seattle, Bellevue and beyond. Whether you're partnering with us as a candidate or an employer, we won't stop until we've found a solution that fits your needs.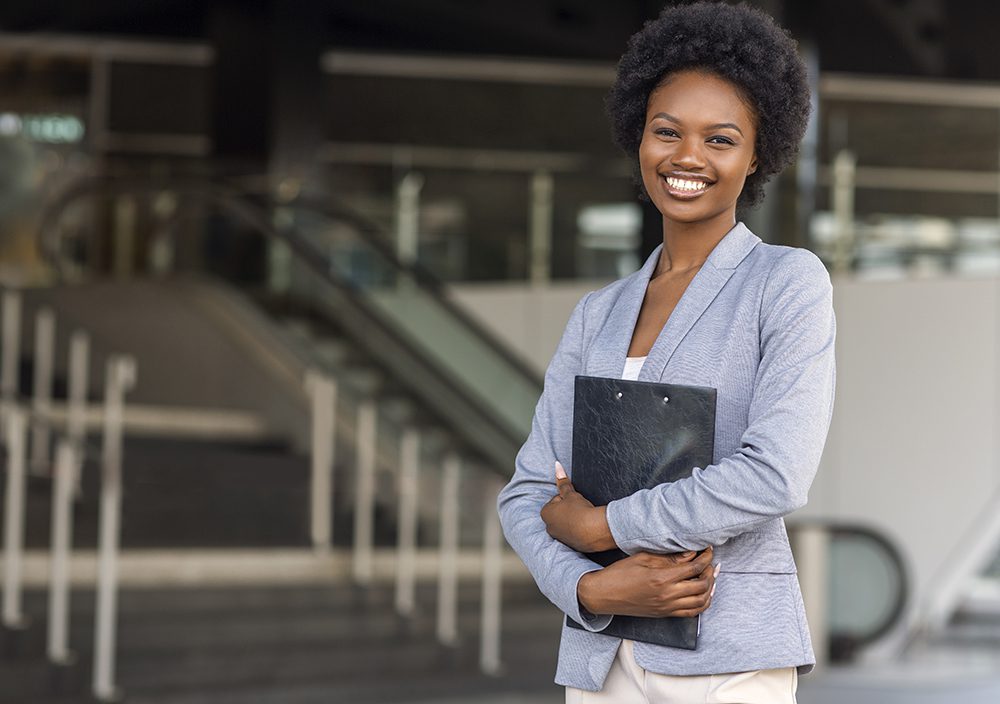 If you're not happy, we're not happy. We'll never push you into a role that doesn't feel like a good fit. And if you find a spot you love, we encourage employers to convert to full-time positions.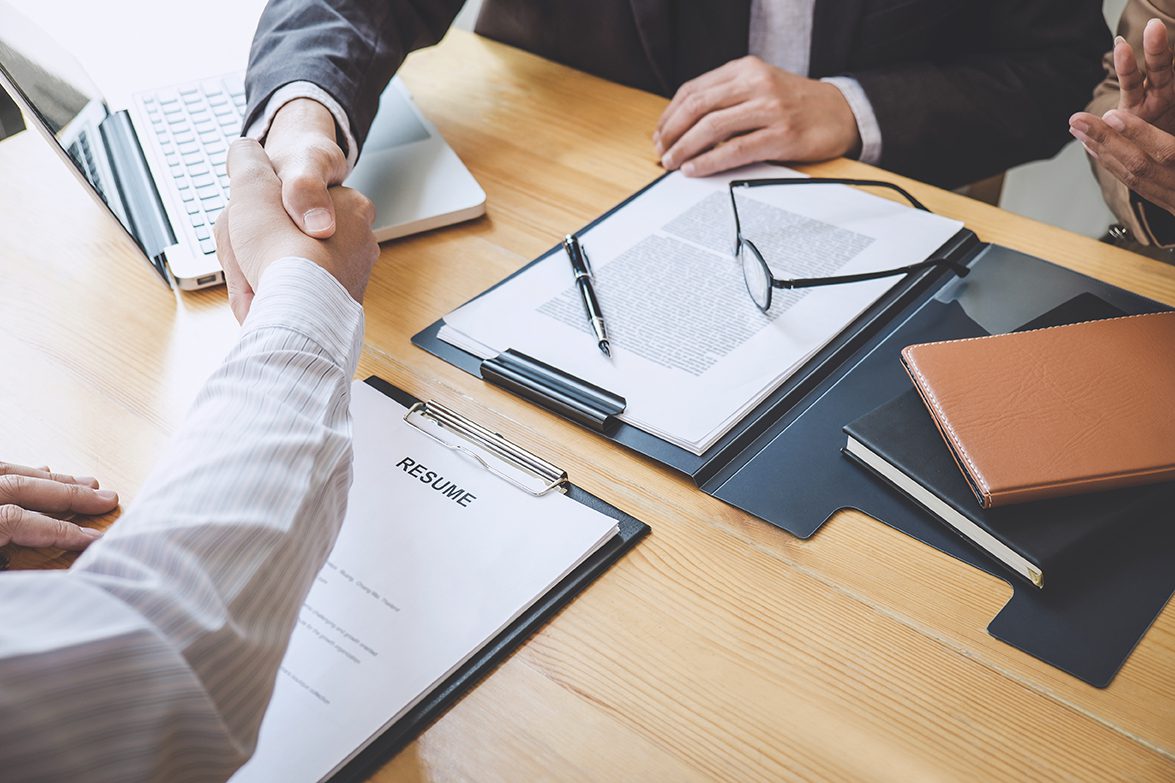 We're only as good as the vendors we provide and the trust we build. That's why we offer a 3-day guarantee for contractors and a 90-day guarantee for direct hires.

We've fostered long-standing relationships with renowned clients, taking time to make sure we understand your culture and needs so we can find the best candidate for the job. Check out our success stories.
We work with some of the most talented people in the Pacific Northwest.
Specializing in IT staffing, tech consulting and digital marketing creative staffing, we make it our mission to get to know the highest-quality candidates that Seattle has to offer. See why our candidates love partnering with us.
Proliance is my go-to source for high quality staff augmentation. I chose Proliance Consulting to assist me in augmenting my team knowing Proliance has a great ability to find and qualify staffing candidates that align with my team. They spend the effort and time to ensure both technical and soft skills align with how internal teams function. Trust and integrity are key aspects in a business partnership. Proliance is not a vendor but a business partner set to help me succeed in my business.
What I liked most about working with Proliance is that they were very diligent, responded quickly, and they made the process very smooth from my end. Some companies really try to get to know you before applying you for positions, and others apply you right away when the client role fills quickly and they think you're a good fit. In this case, Proliance did both: I was represented right away, but by someone who got to know me, so it felt right. The whole process was made easy for me. My experience, overall, is very positive.
What I liked most about working with Proliance Consulting is that they really care about the well-being of their employees. This makes them some of the nicest people in the local consulting & employment industry. Proliance takes a more boutique approach to placing clients than most other firms. I always feel well taken care of when working with Proliance. They take the time to really get to know people and to understand the needs and personal goals of the employee. Overall: Great people! Good jobs! Great pay & benefits! Great communication!
Proliance Consulting is proactive in their approach. This results in a strong working relationship with clients and more employment opportunities for candidates. They are different than other consulting firms in that they actually take their time to reach out to individuals who fit the requirements for a position. Larger recruiting firms seem to rely on keywords, and can contact people constantly with jobs that have nothing more in common with their skillset than a simple keyword.